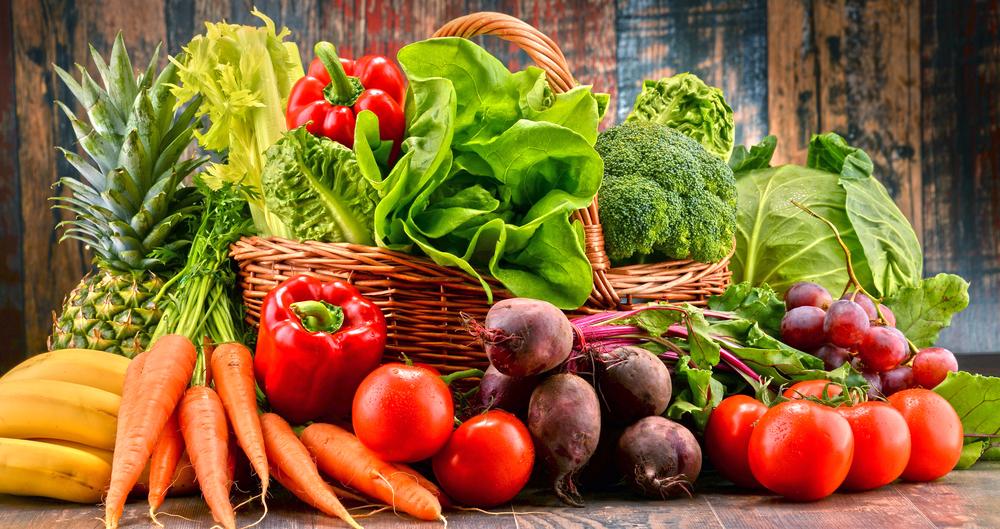 Combining The Powers of Nature and Science to Help Optimize Your Health
But even if you are eating the recommended amount of organic fruits and vegetables, your nutrition will still fall short. Why? Because research shows produce has 40-60% less nutrients than it used to.
We do what we can to support better farming practices and use local business as much as possible. We eat a balanced diet with a wide range of fruits, vegetables, nuts, fish, and lean meats. But this still wasn't enough to get everything our bodies needed. We had holes to fill in our nutrition.
Naturally, we turned to supplementation. It's the easiest way to get those missing nutrients. With how big the market is, we were surprised how difficult it was to find a brand that could deliver what we were looking for.
We wanted supplements that weren't just properly dosed, but also came from high-quality sources and free from toxins. We wanted to be part of a community that likes to live a healthy, drug free lifestyle and helps others do the same.
With how fast the demand for organic food has grown, we knew we weren't alone. There are millions of people who want to optimize their health too. Our family decided to help you and others improve their lives by living the healthy life you want.
We teamed up with the best manufactures, doctors, and nutritionists we could find to create a line of products we would want to take ourselves. Each one of our products is formulated with premium ingredients in their proper dosages. Every batch is third party tested for impurities, toxins and potency to ensure the highest quality possible.
We set out with the goal to go back to relying on Nature for the nutrients needed to live a healthy, happy life. We accomplished that goal with Native Nutrition.After we drastically improved our own health, we saw how many amazing changes it can have on your life. We want to share those changes with everyone we can!